Connecting the right people
to the right jobs
Oval HR provides boutique and complete bottom-up recruitment and accounting services for small and mid-sized companies. We want you to let us worry about directing the right talent towards your organization, so that you can have more time to spend on doing what you love.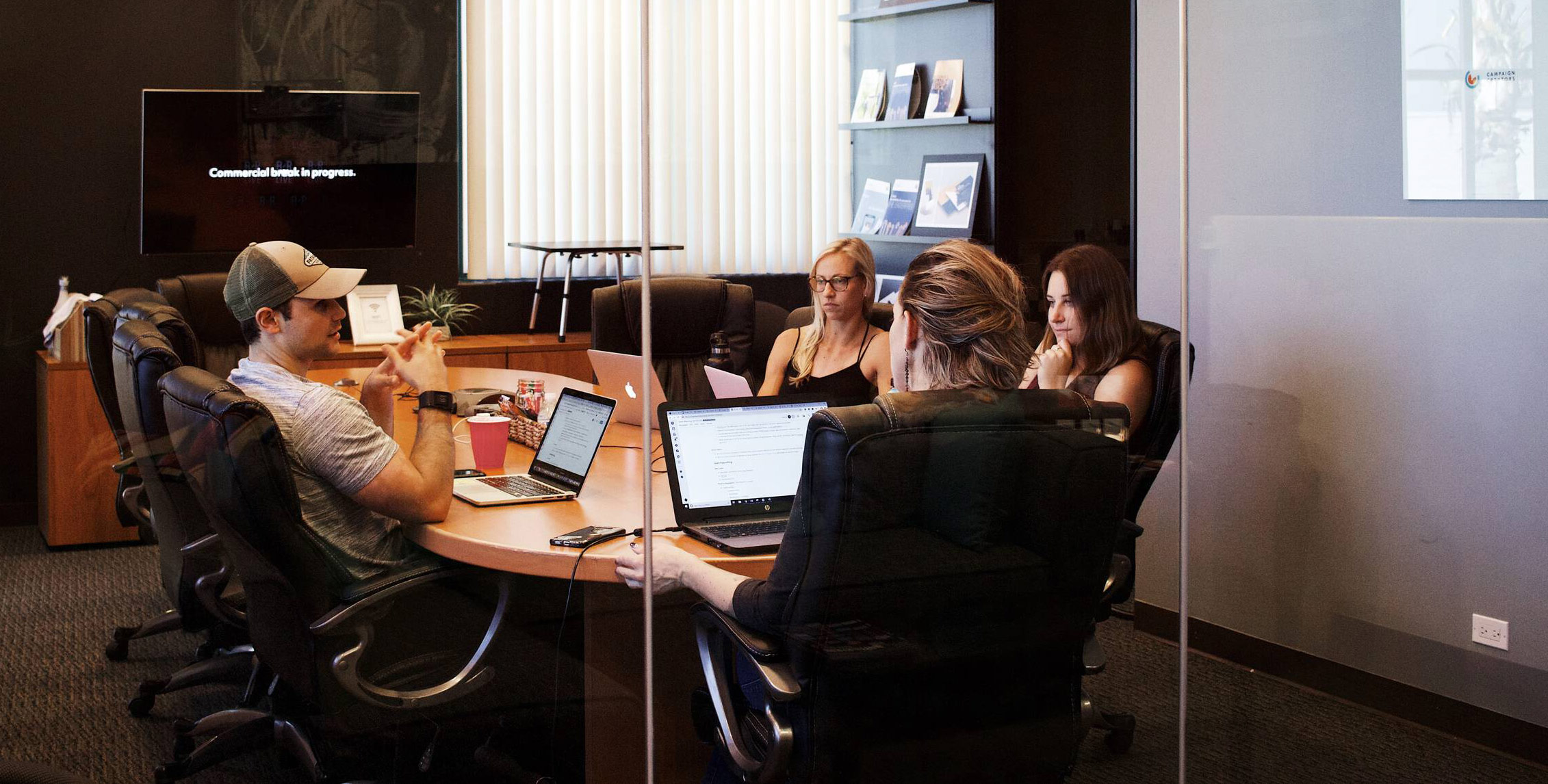 Established in 2020, Oval HR provides holistic talent acquisition and accounting services specially catered towards small and mid-sized enterprises in Bangladesh.
We understand just how important it is for startups and mid-sized organizations to find the right talent during its early stages of development. Getting the right people can make or break your business.
Our Services
At OvalHR, we take pride in understanding our clients' business, and based on that understanding, create the optimal solution where consulting is in focus from start to finish.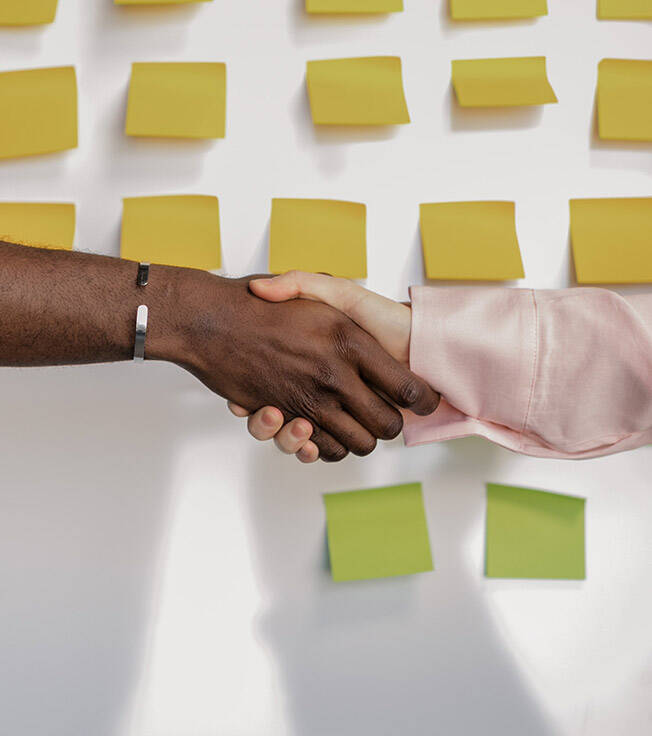 Recruitment Process Outsourcing
Is your recruitment process taking too long? Let us take care of your recruitment process so that you can focus on taking your company to new heights!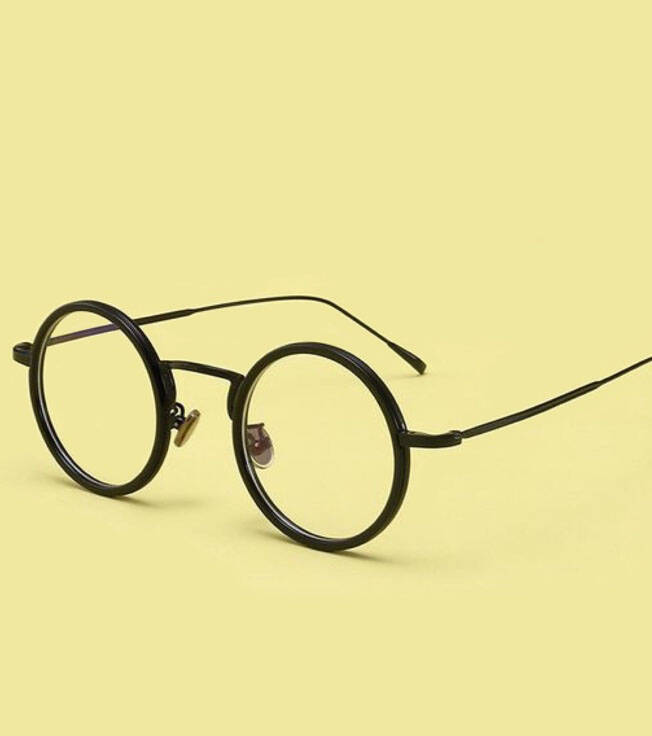 Talent Acquisition
Have vacancies that you're struggling to fill? Our team of experts will help you find the right candidates in no time.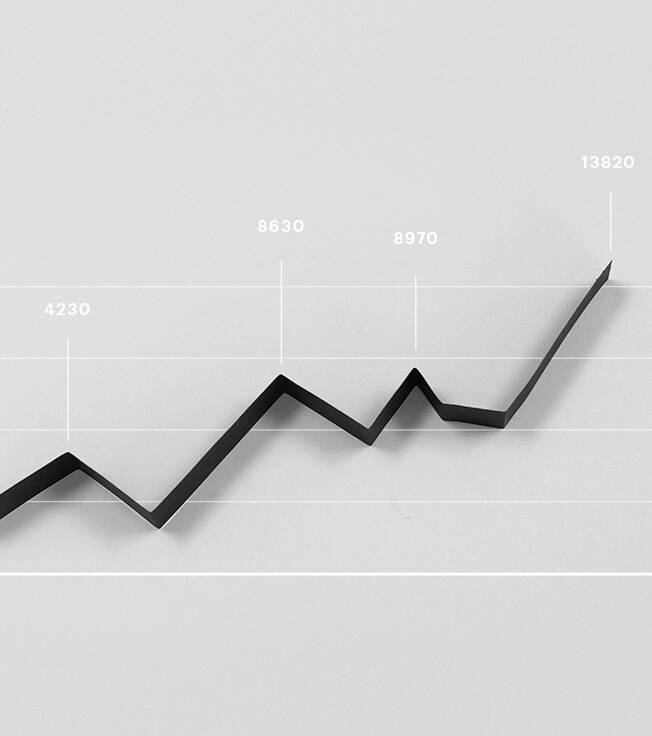 Accounting for SMEs
With Oval Solution's top notch accounts professionals, create an efficient accounting record system for your company which will guarantee endless success.
Get in touch with us
If you think you could benefit from our services or are curious to hear more about how we can help you, we look forward to hearing from you.